One obvious question when considering which is the best wetsuit, is what sport or sports it will be used for.
You can see from the table below that every sport has different characteristics and therefore you may be better going to a specialist for the particular sport you are interested in.
Then again, from the info you will learn elsewhere on this site, plus looking for similarities in different sports in the table below, in many cases you may be able to find a suit that covers all the sports you are interested in.
The main exceptions are triathlons and open water swimming where you really need a suit specifically for these sports.
For the sports at the top of the table below, you may be able to make use of a good all-rounder one piece suit.
Please click on the table to see an enlarged version.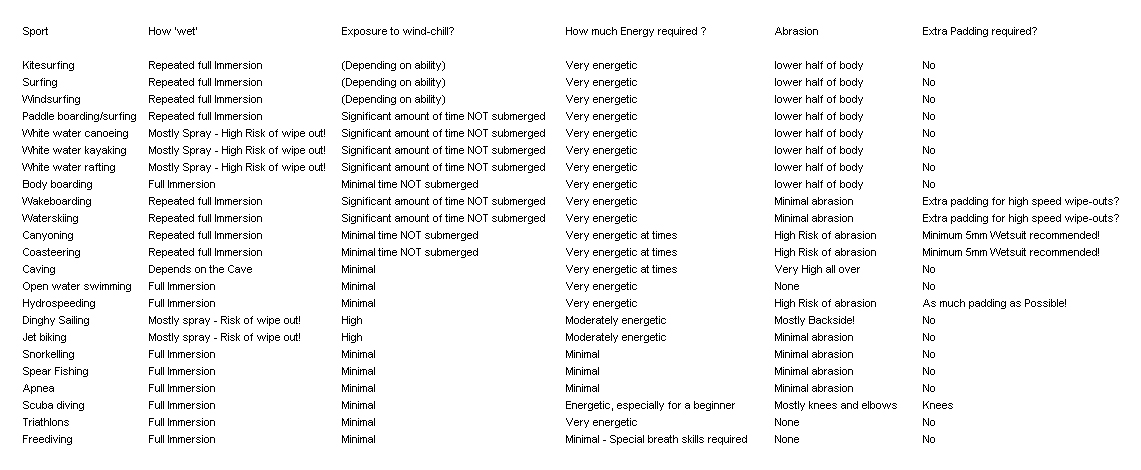 Some specific suppliers are listed below
Snorkelling, Spear fishing, Apnea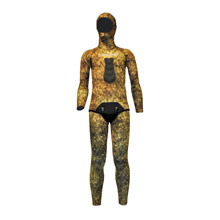 Cressi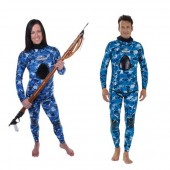 Beuchat
Open Water Swimming, Triathlons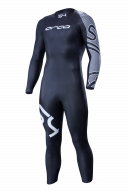 Orca  

Quintana Roo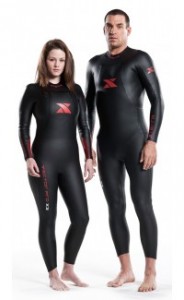 Scuba Diving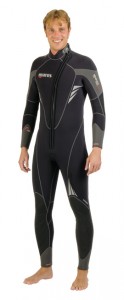 Mares  
If can add any further suggestions for wetsuits designed for specific sports, then please add your thoughts below. Much appreciated!
If you are a supplier or manufacturer that focuses in this area, PLEASE get in touch!